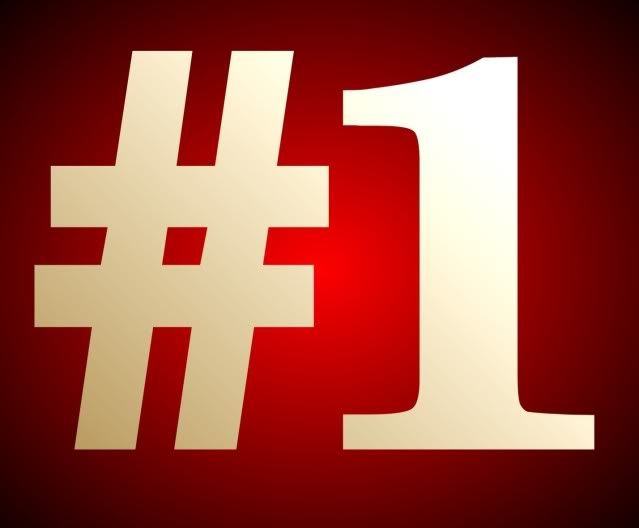 When the weather goes warm, I find myself staring languidly out the window for long periods of time, I take more walks and more naps, I want to be outside at all times, I write less. Writing less is not a good thing for an aspiring writer.
So I've challenged myself and a few of my blogger friends to join me for a 30 day writing challenge. Starting today,
Pop Culture Casualty
,
Carrel Dweller
,
Planet Caroline
, and
Angel
, will be sharing their daily ramblings with
One Fine Philly
.
Please be gentle with us as we find our stories. And please feel free to join us on our quest to re-ignite the writer within. Send me an email if you want to join our challenge. We'd love to challenge you to a writers duel!